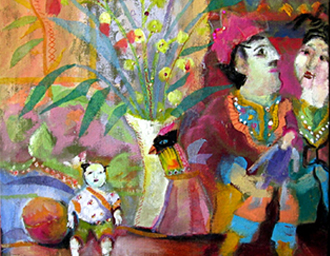 Birth, Death and All Those Good Meals In Between

A WEEK IN THE OISEAUX SISTERS' MORAVIA, NY STUDIOS
July 22 - 27, 2018
Susan Andrews & Carolyn Fellman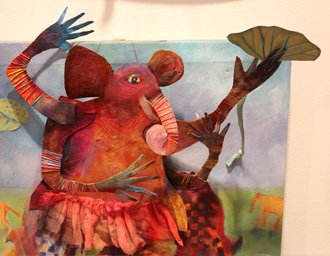 Classess are limited to 12 people
to insure a productive workshop experience.
Register Early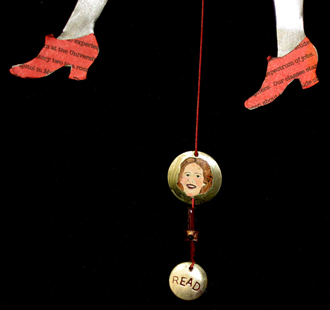 I want to step through the door full of curiosity, wondering....
When it's over, I want to say: all my life
I was a bride married to amazement.
I was the bridegroom, taking the world into my arms.
Mary Oliver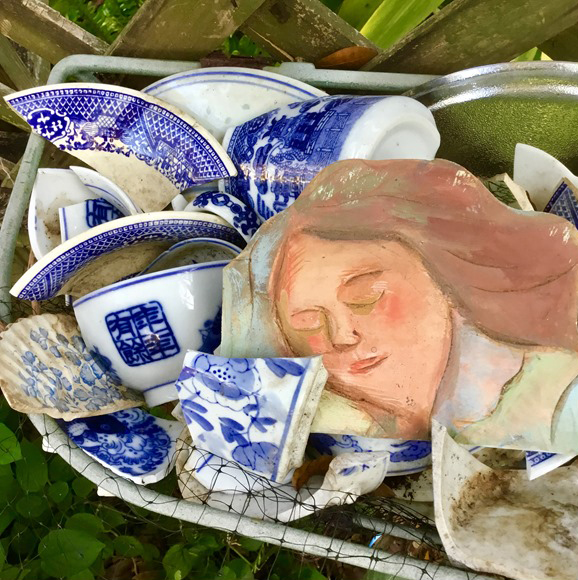 Claiming Images, Making Objects, Telling Stories
Remembering!
Forgetting?
Blink and wonder…
What a wild ride we are on,
Down the river of time,
Or swinging up the ladder of years.
First Car, Kiss, Job, Lie, Love, Enchantment…
Join us for an adventurous week of mixed media exploration in a generative place where you can
allow yourself to take a risk. Our well equipped studios are set up for working with wood, print,
paper, paint, metal, cloth and papier maché. We offer technique demos and individual problem solving.
 
Focus on one technique and/or format in depth, or sample and mix your media. We'll discuss strategies for continuity, mechanisms for change, issues of scale, portability and presentation.